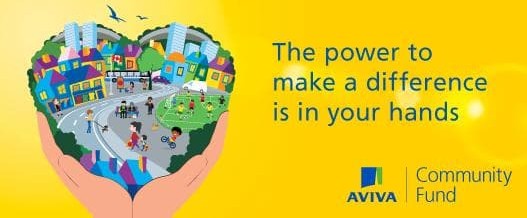 Matthew's independent financial advice company submitted a successful bid for the Sandbach Clean Team and he was invited to present the Aviva Community Fund award cheque to Keith Haines (group co-ordinator) and the Town Mayor, Richard Hovey. The £1000 is most welcomed and will be spent on purchasing much needed equipment for the existing group and to kit out some local primary schools.
http://www.sandbach-cleanteam.co.uk/
Please get in touch if you are involved with a local community group in Cheshire and would be interested in us applying for the 2019 fund. More information.
Share