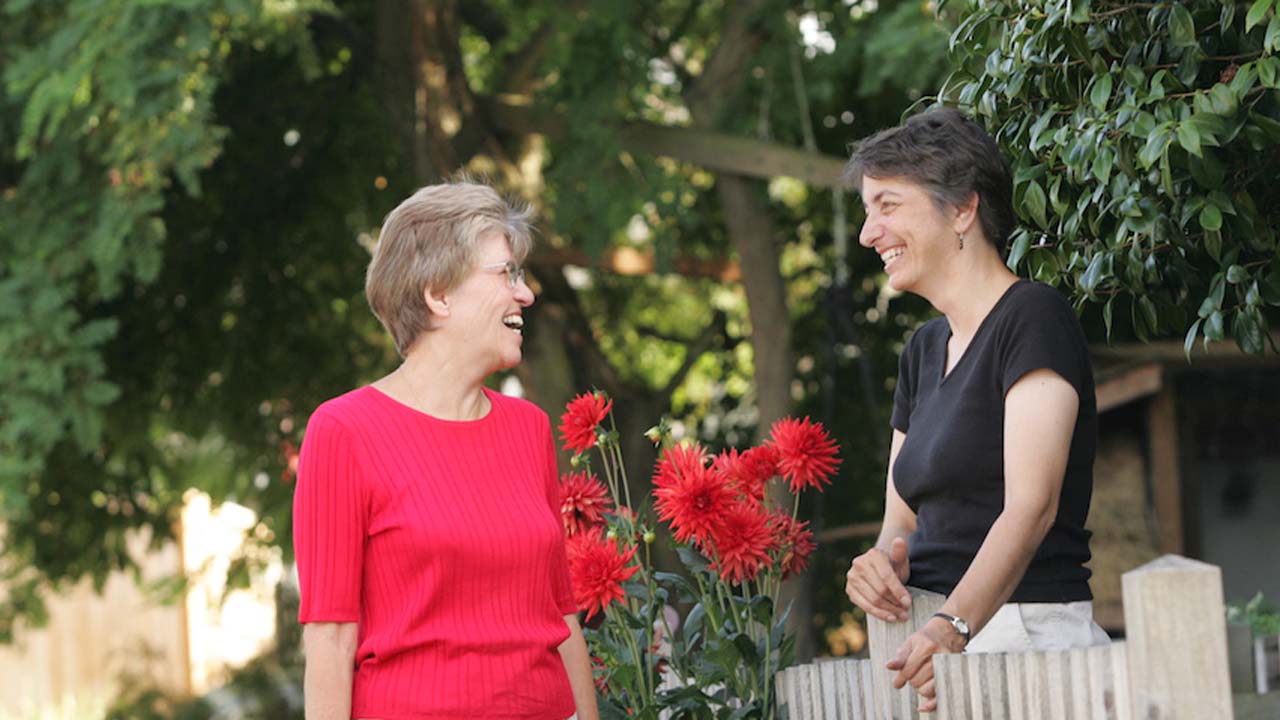 INVESTMENTS
Individual investment appraisal for all new clients
PENSIONS
Know all your options and make the right choice
MORTGAGES
Clear and unbiased mortgage advice
WEALTH MANAGEMENT
A wealth management plan designed for you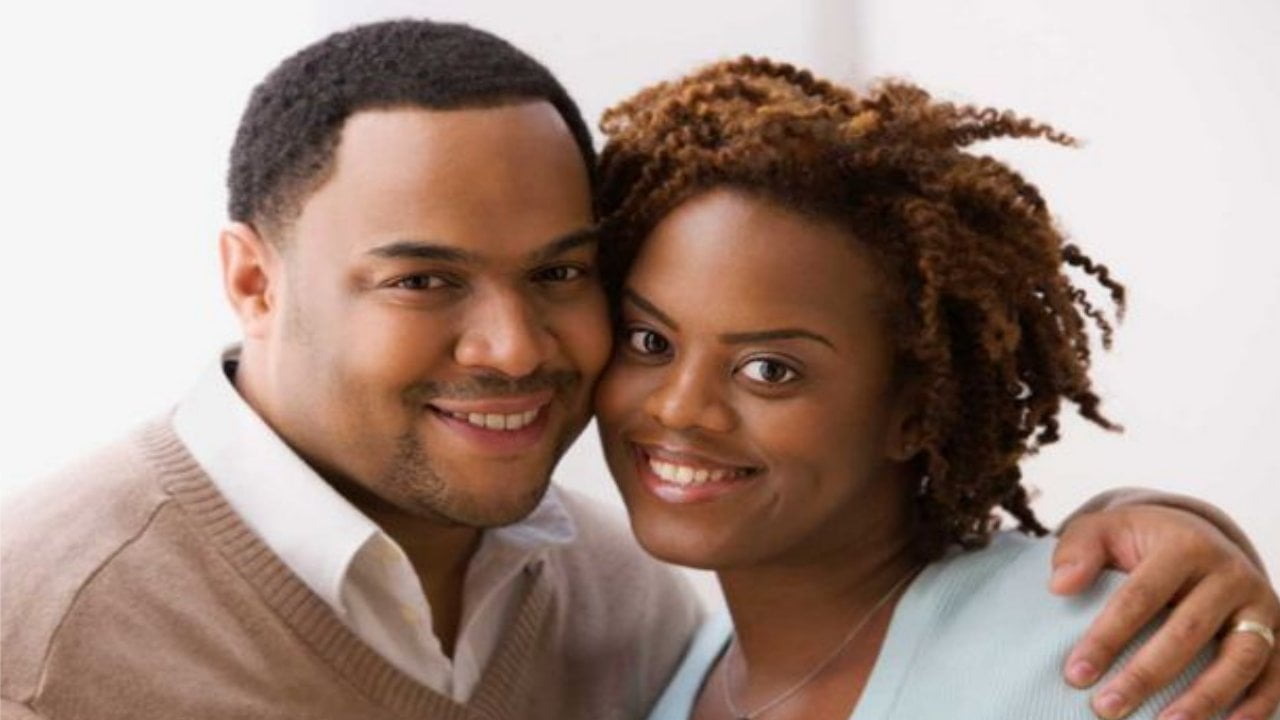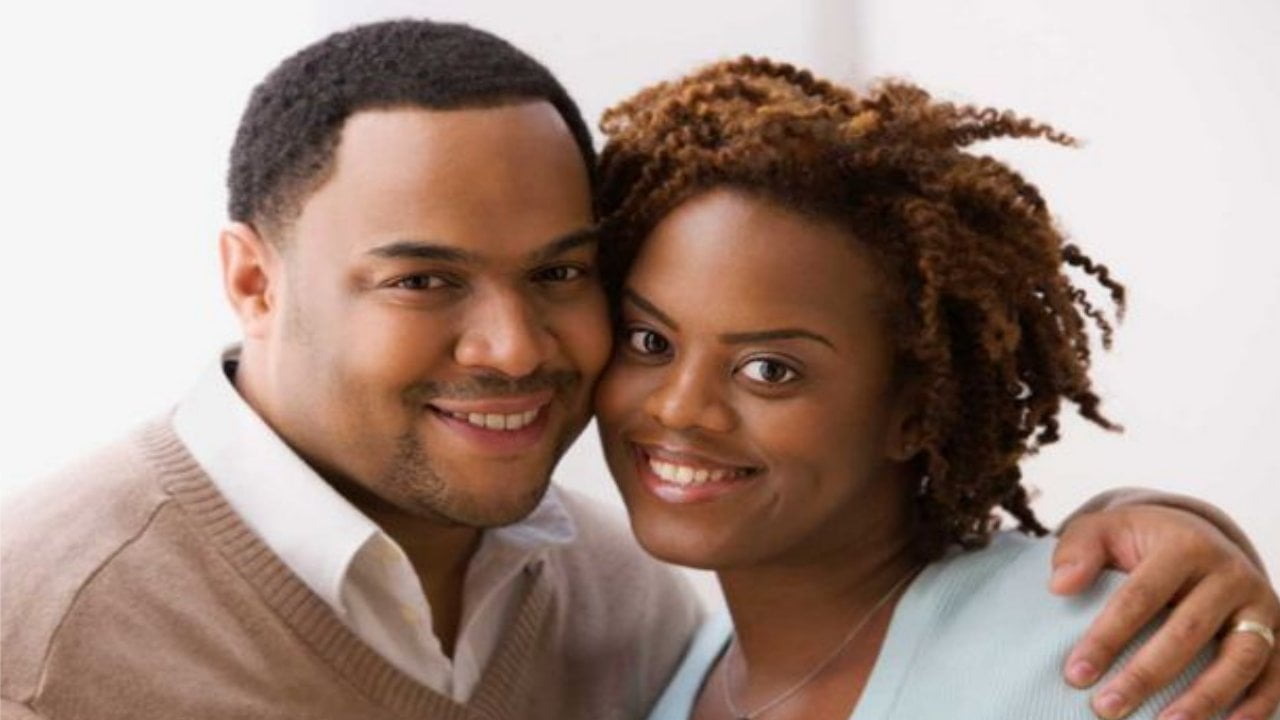 Feeling secure and looking forward to the future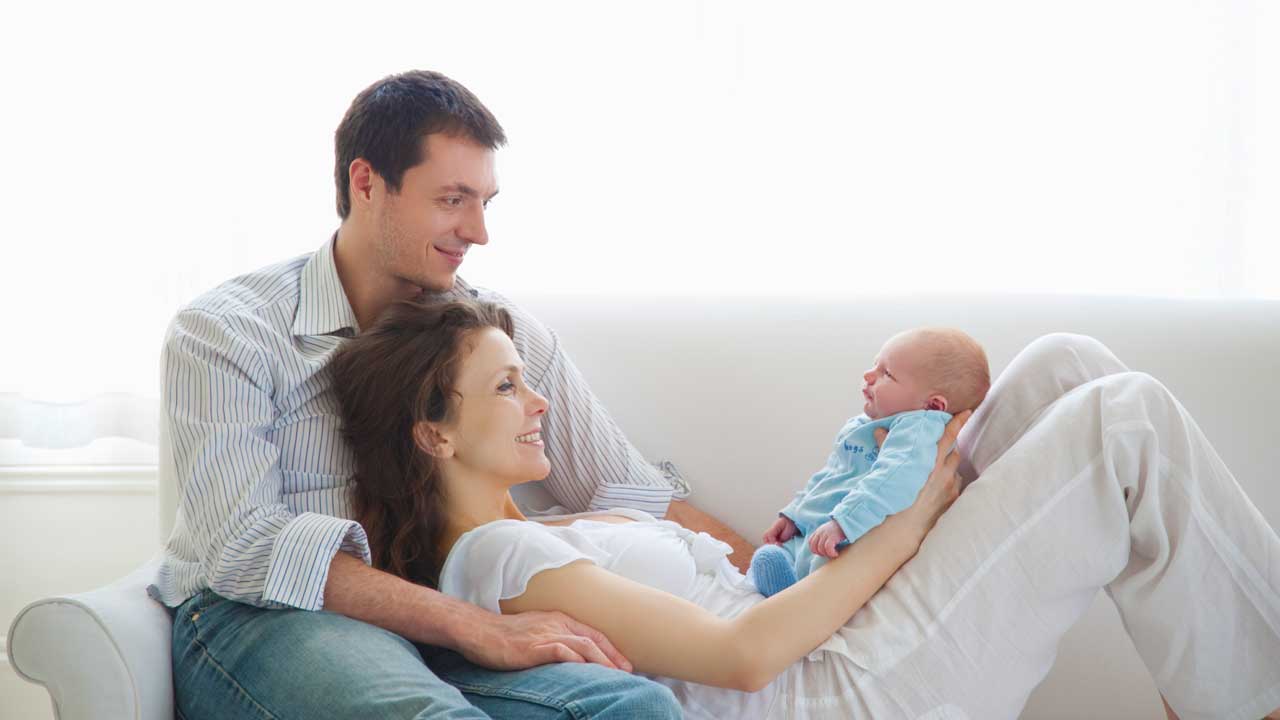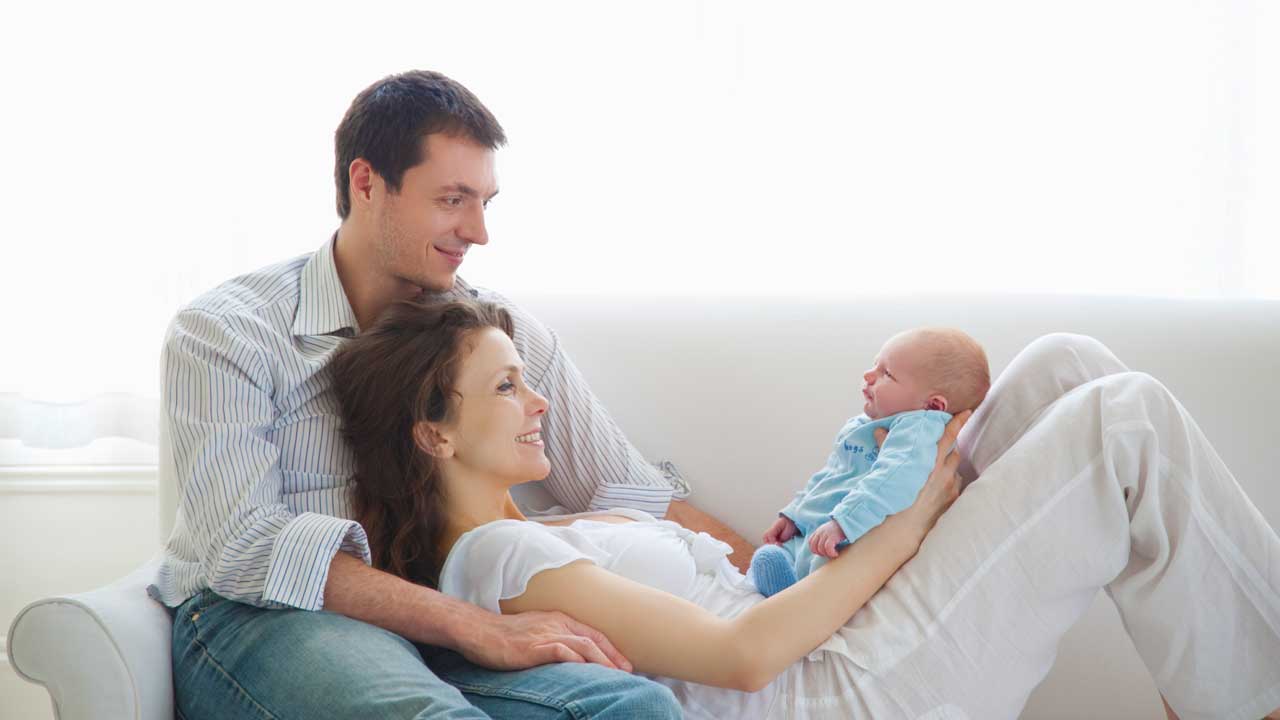 Financial security for you
and your growing family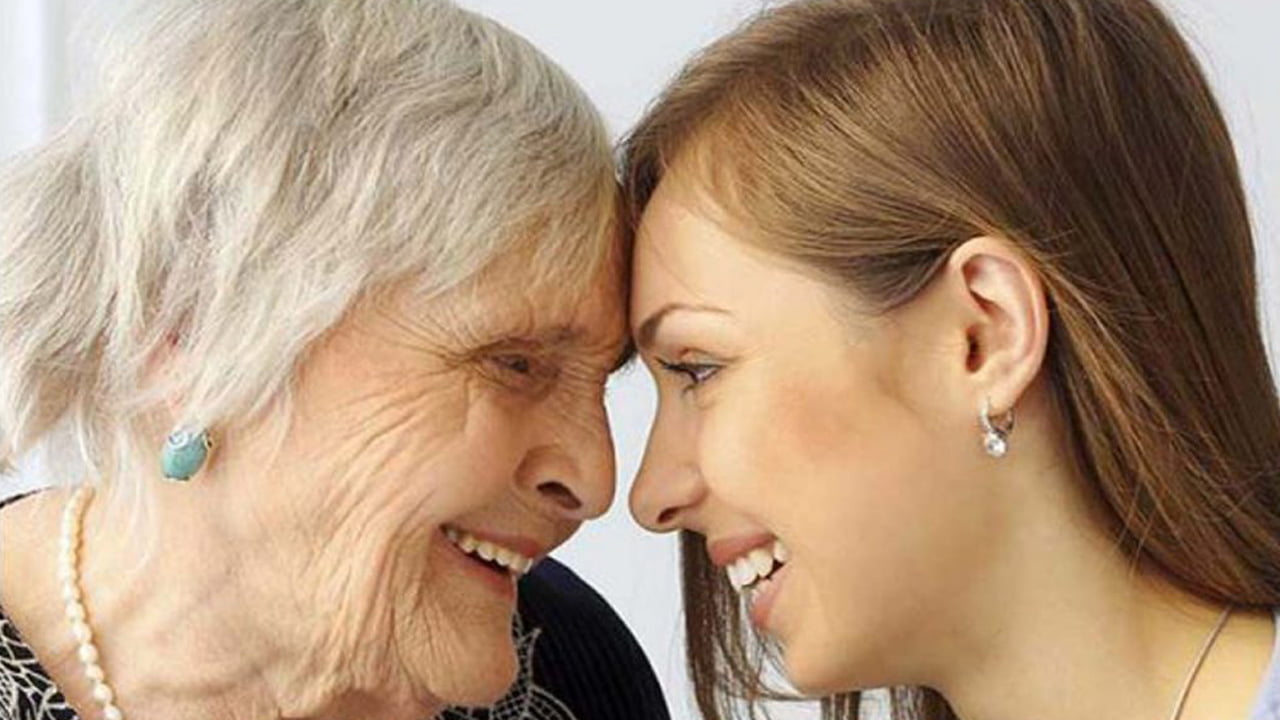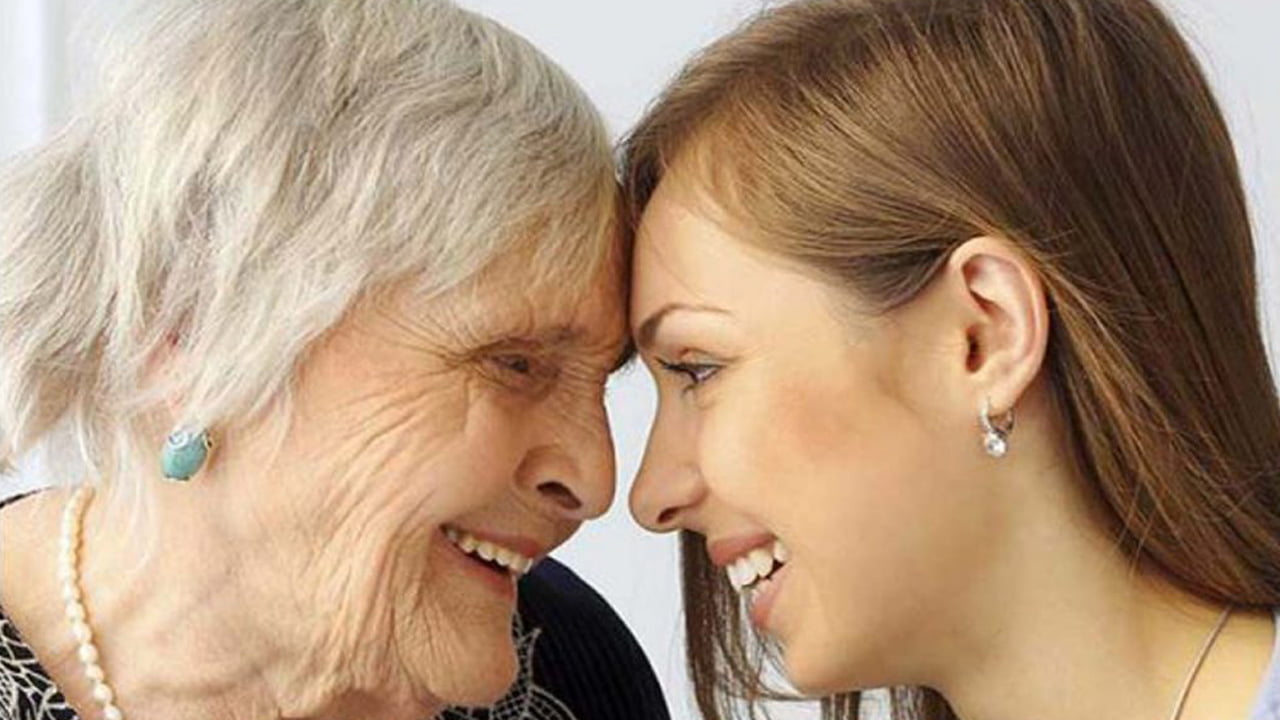 We believe in building
long term relationships with our clients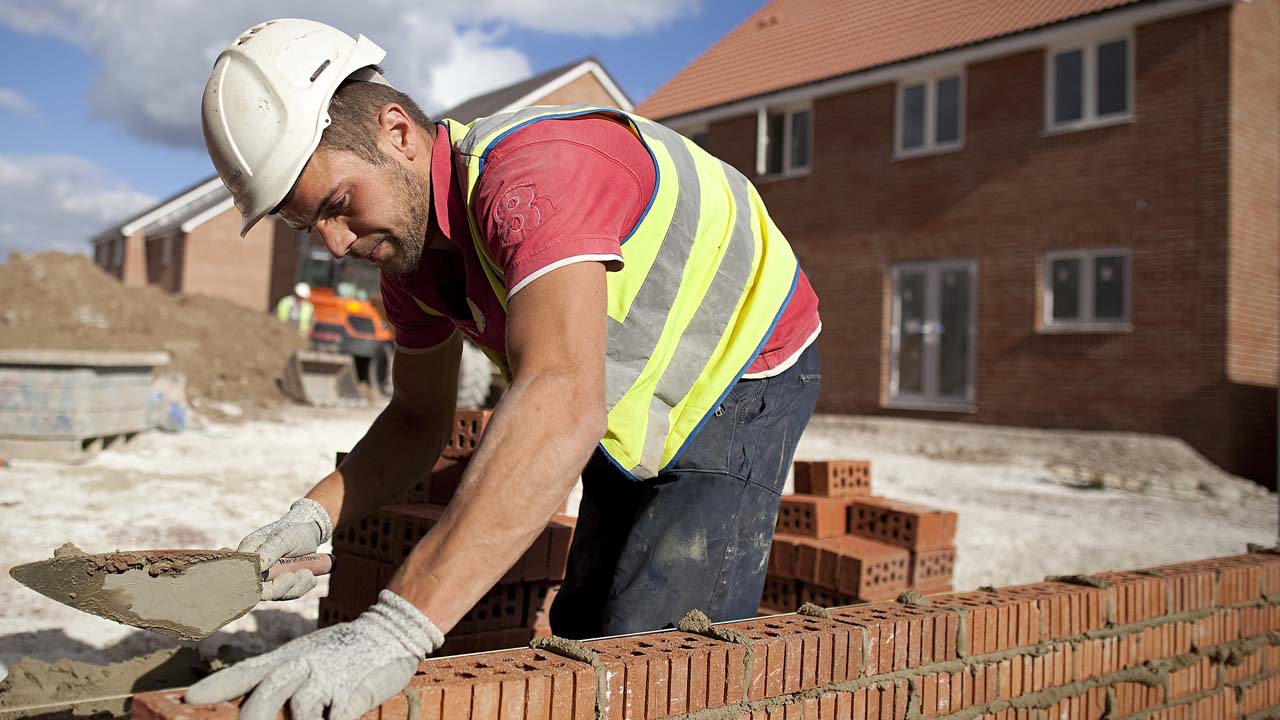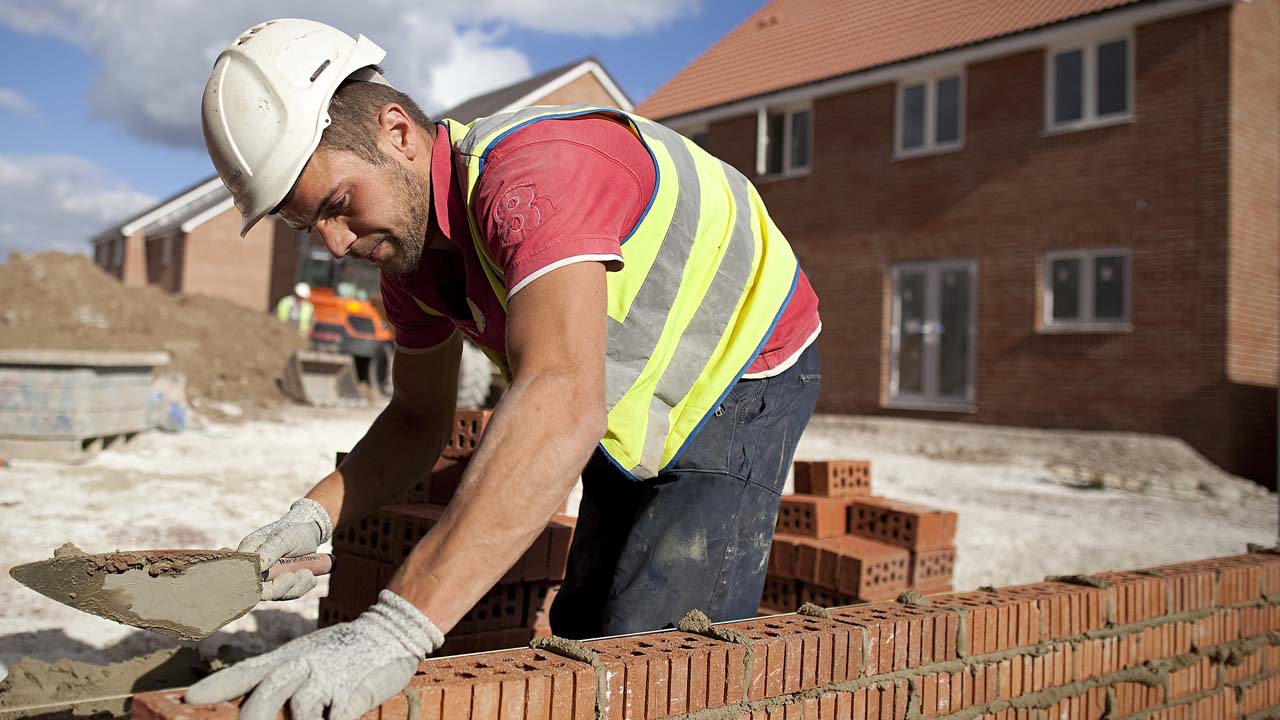 Get unbiased advice from
Mat White Financial Services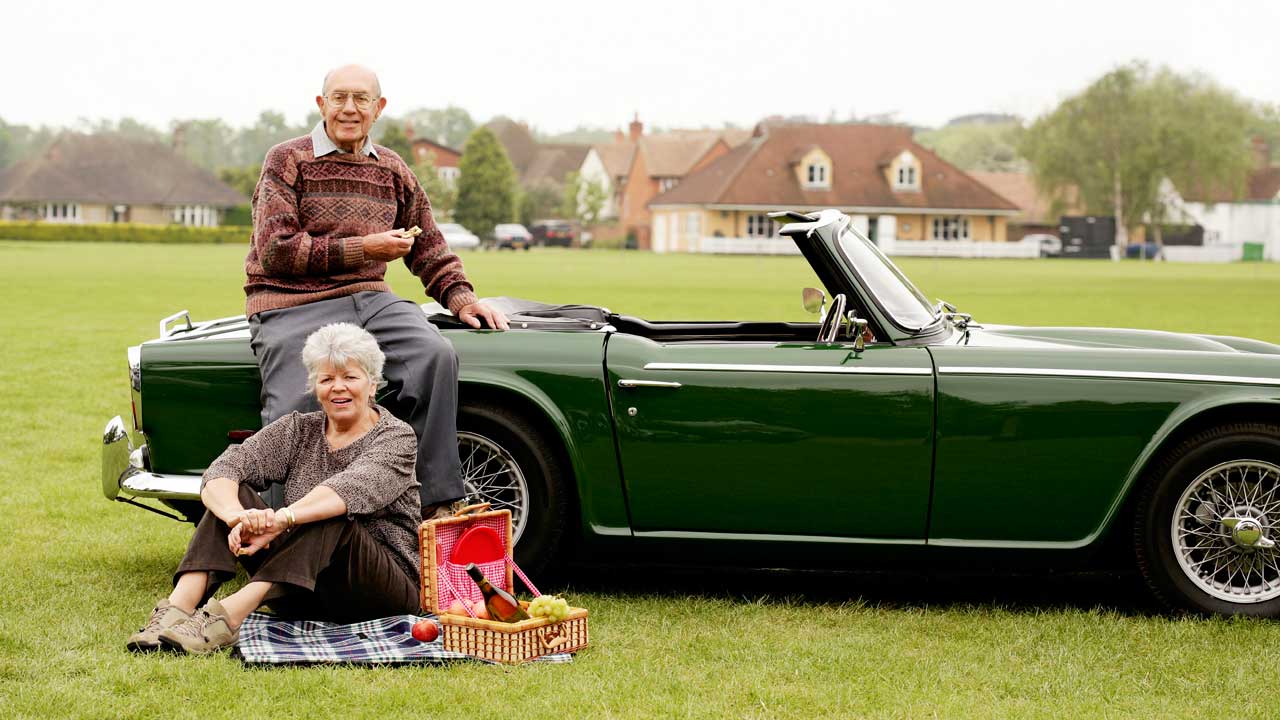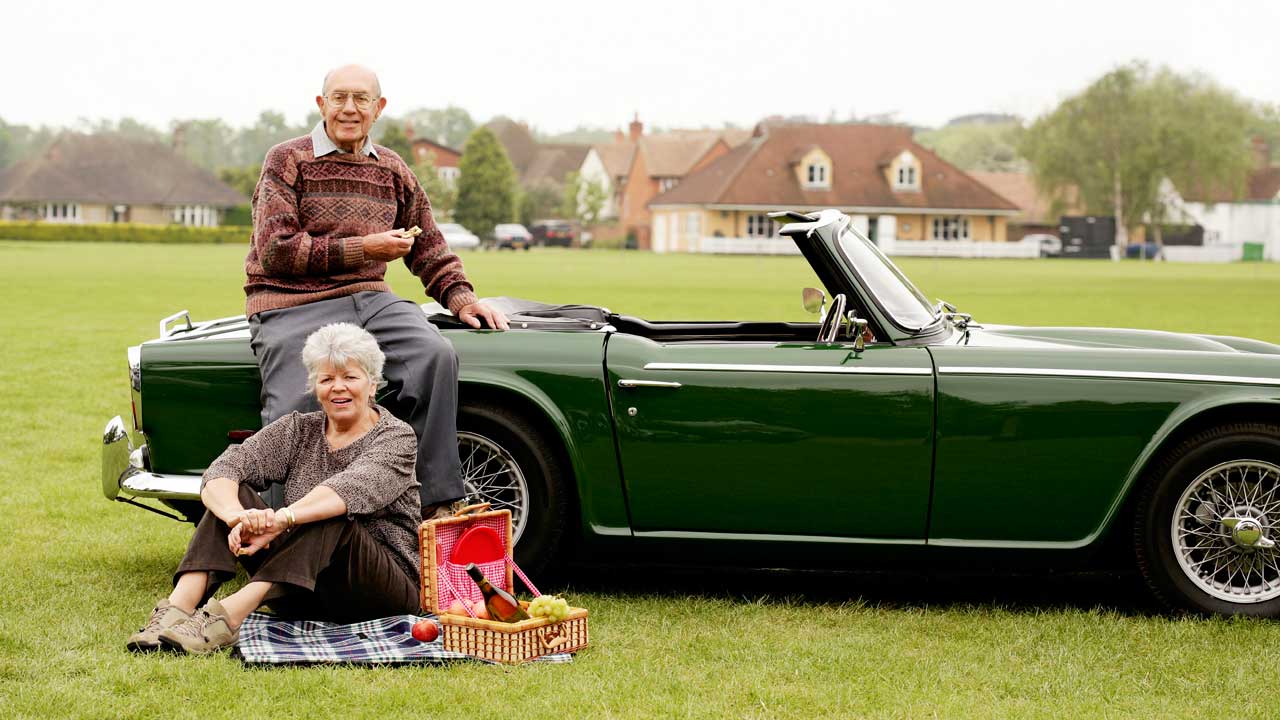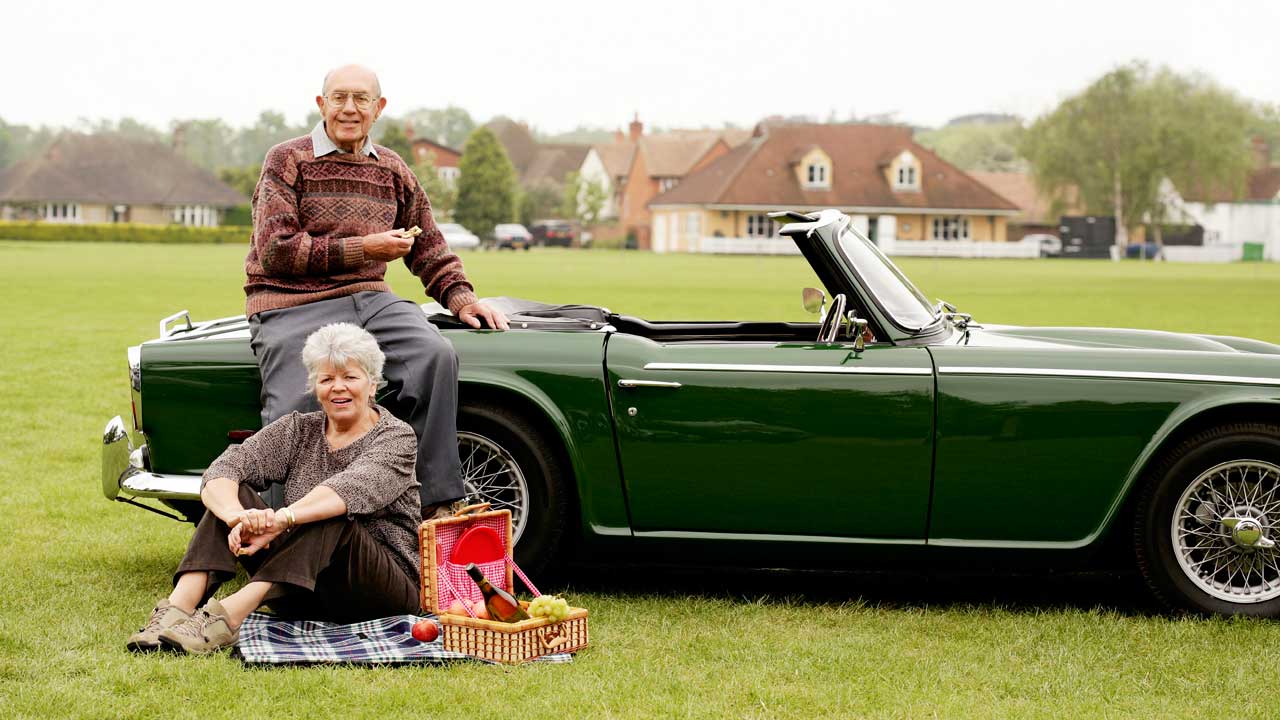 At Mat White Financial Services
we support clients through
all stages of their lives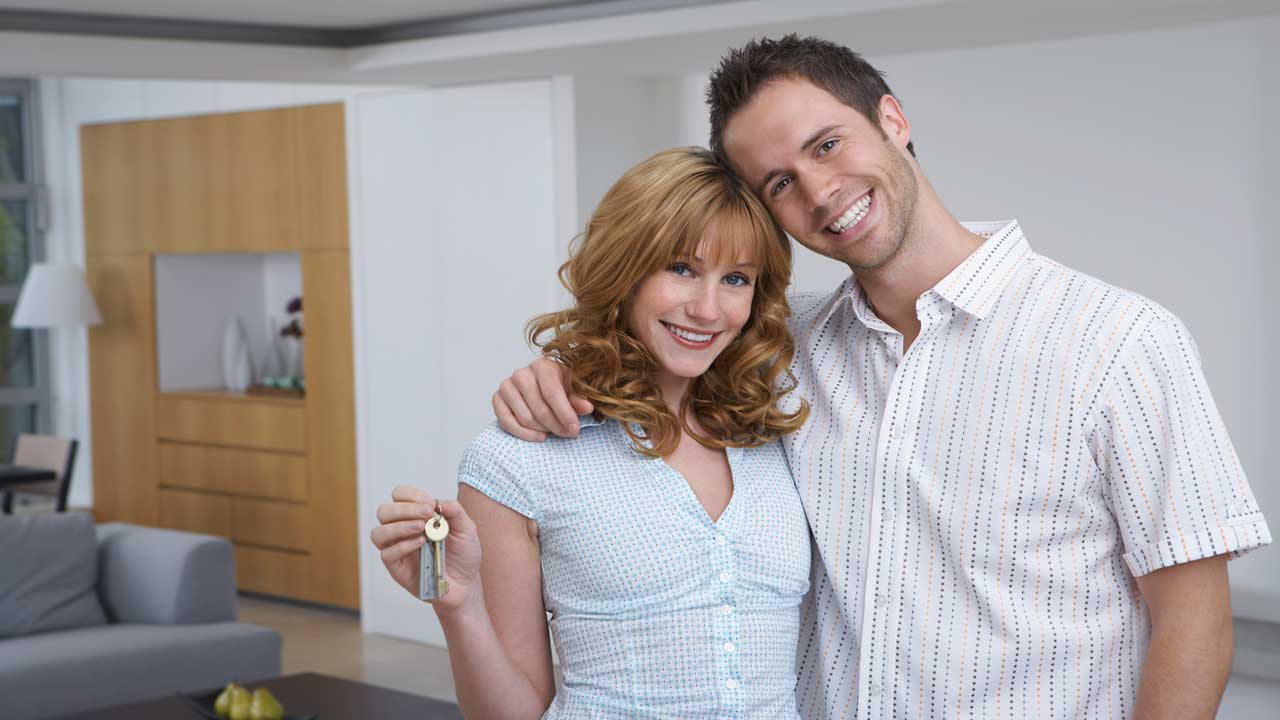 Financial Advice
You can rely on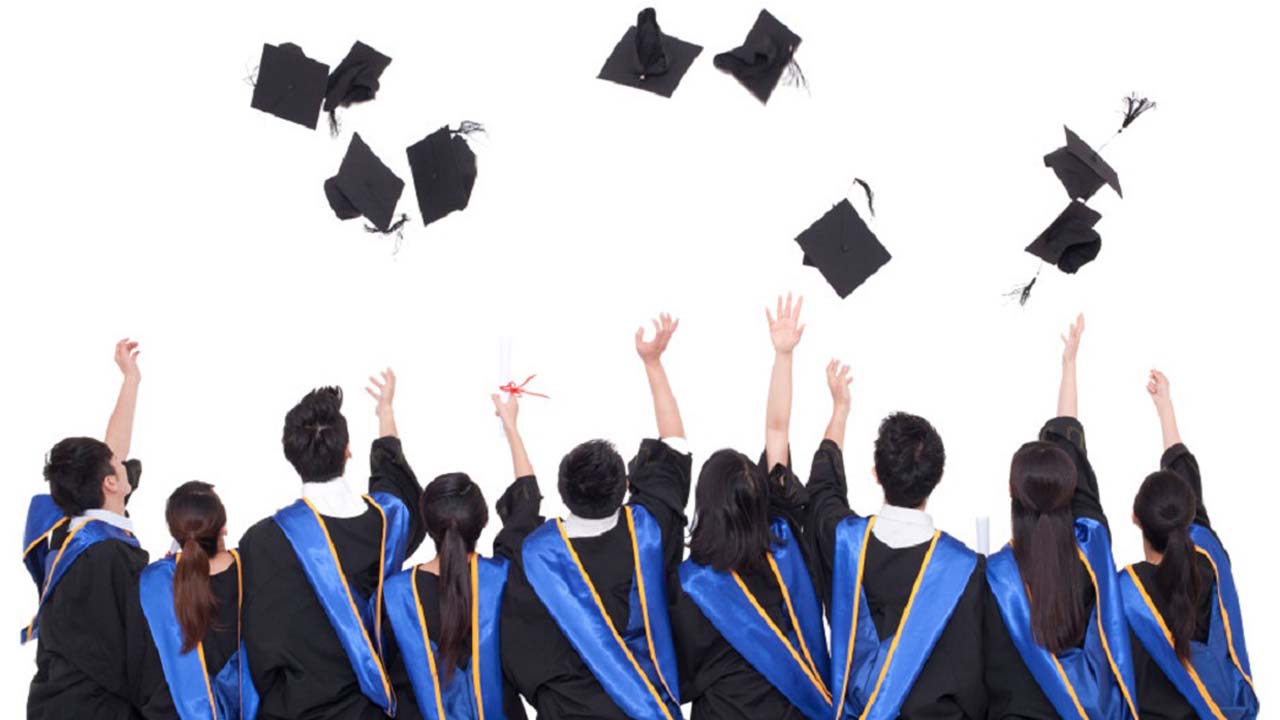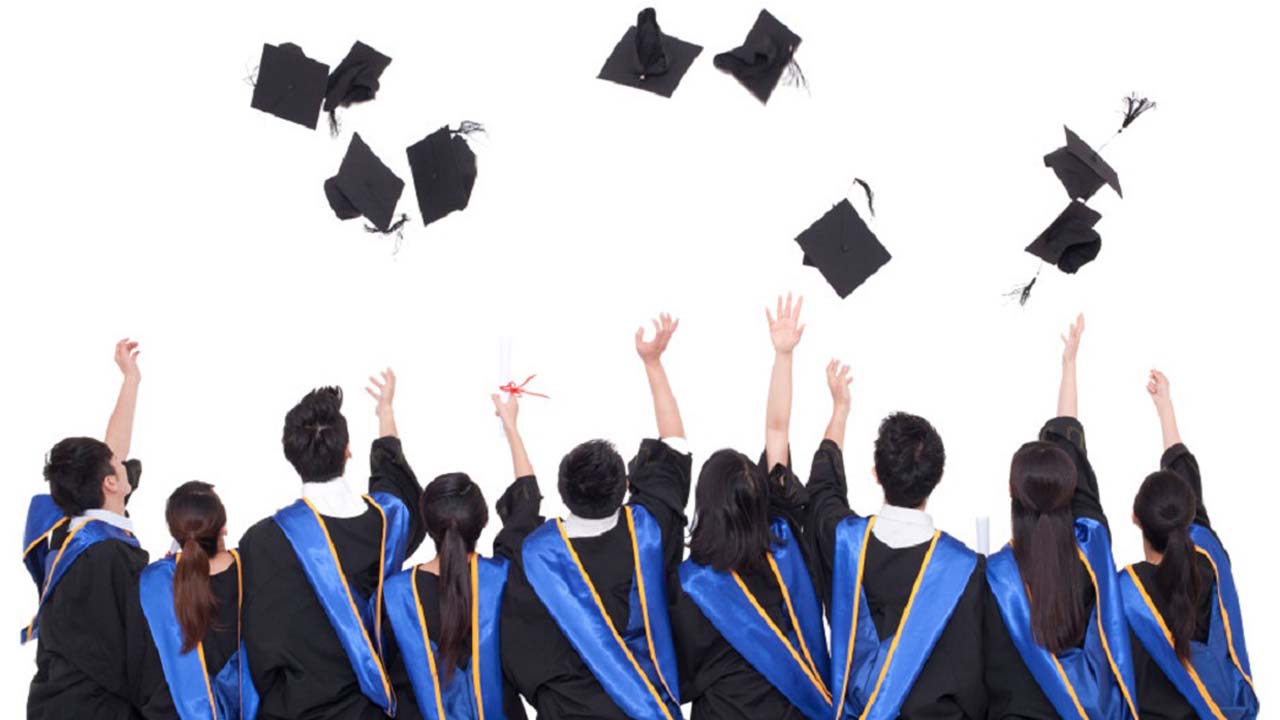 We encourage our clients to budget and make smart moves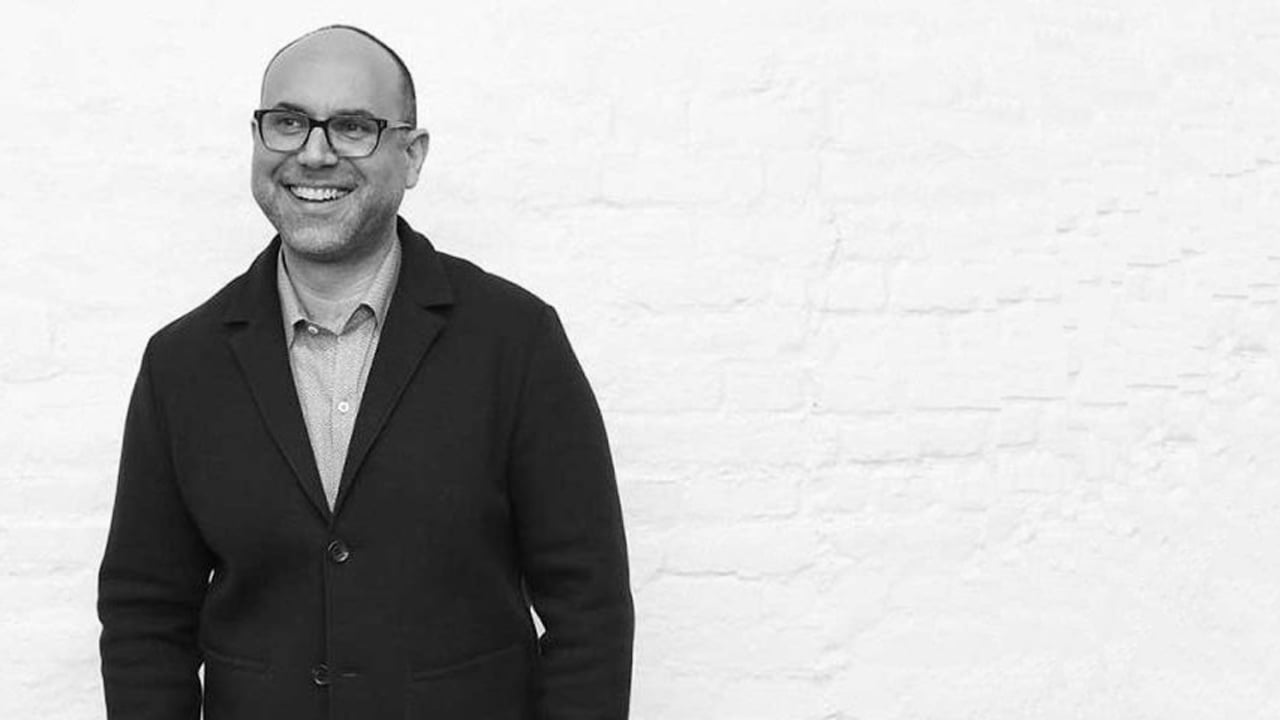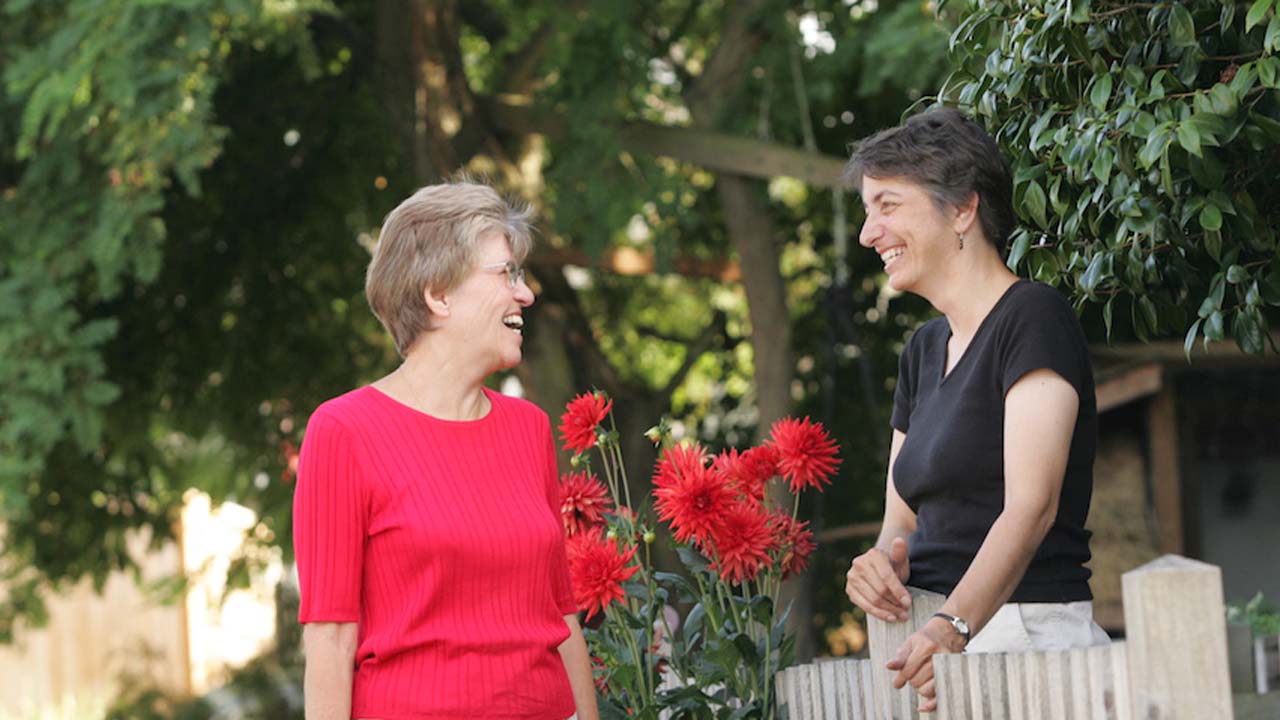 We pride ourselves on
our ongoing customer service
We are an independently owned business offering a range of Financial Planning Solutions to individuals and businesses.
Our newly – opened head office in Crewe is welcoming clients in addition to neighbouring Sandbach, where it all began!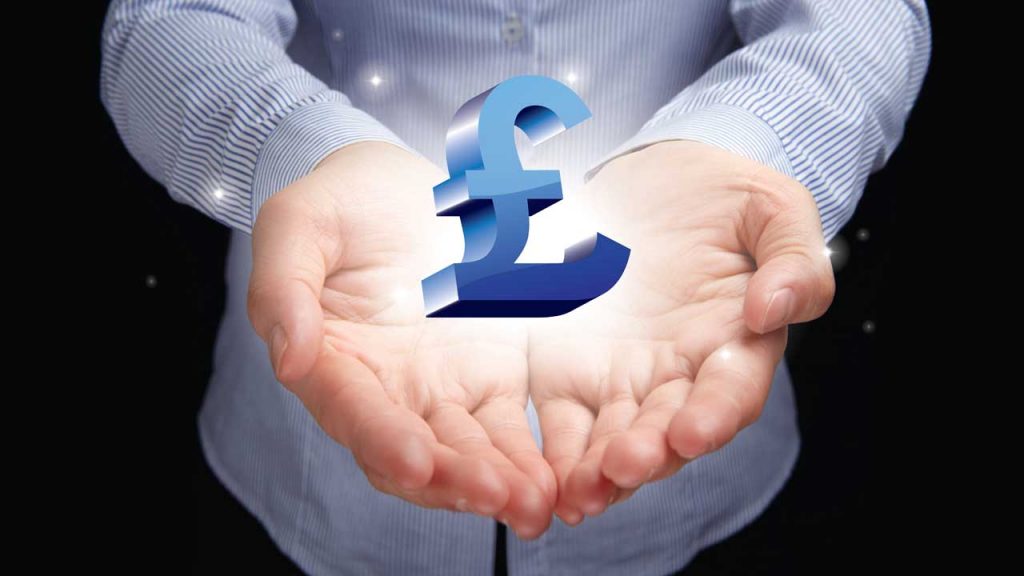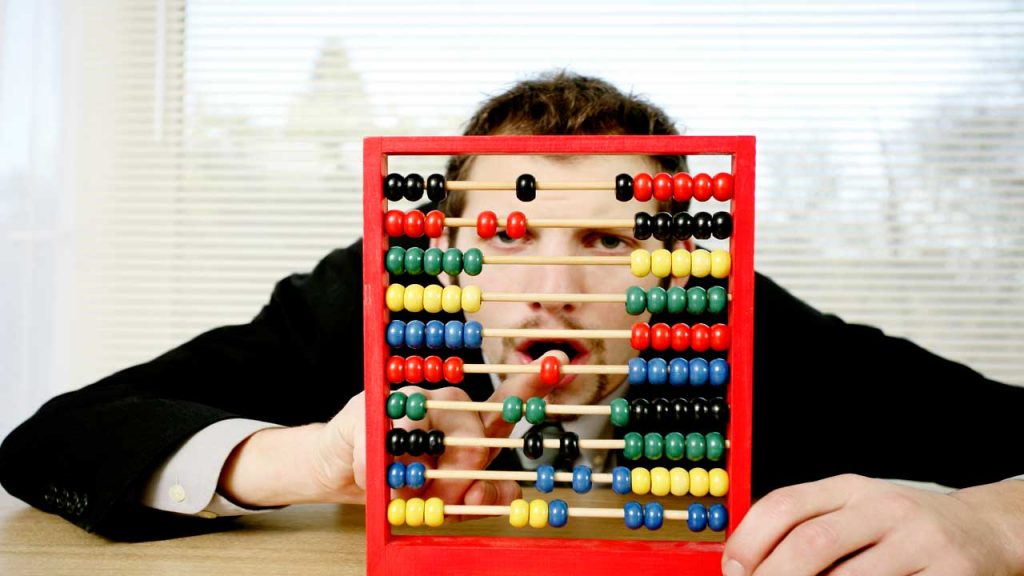 In today's complex world, dealing with financial matters and the range of options on offer can be daunting. Our role is to cut through the confusion and work with you to develop a financial plan which you understand and meets your goals.
                                                                                                                                                                                                                                                                                                                                                                                           Our
aim is to deliver a consistent, high quality financial service whilst working with you over the long term.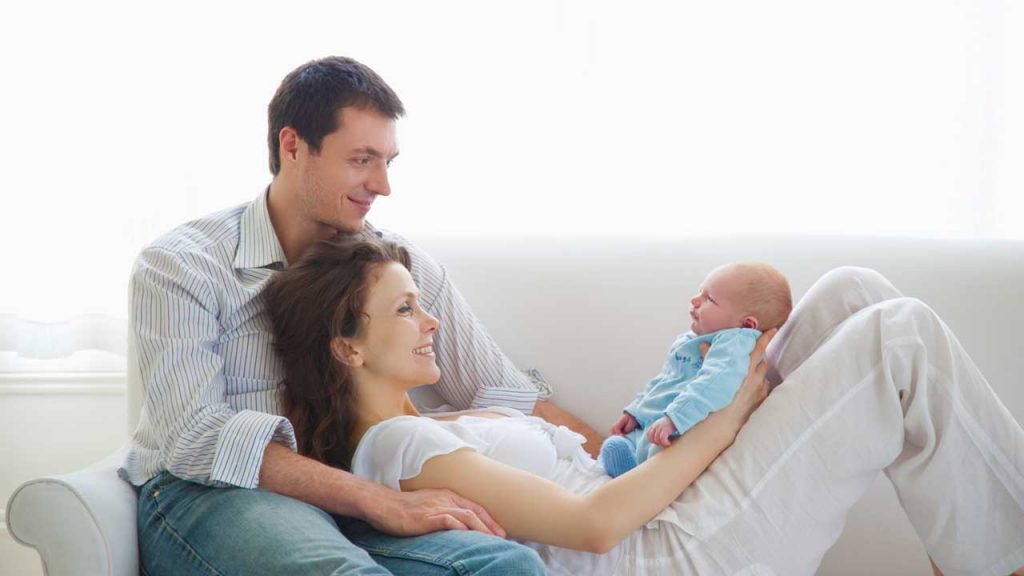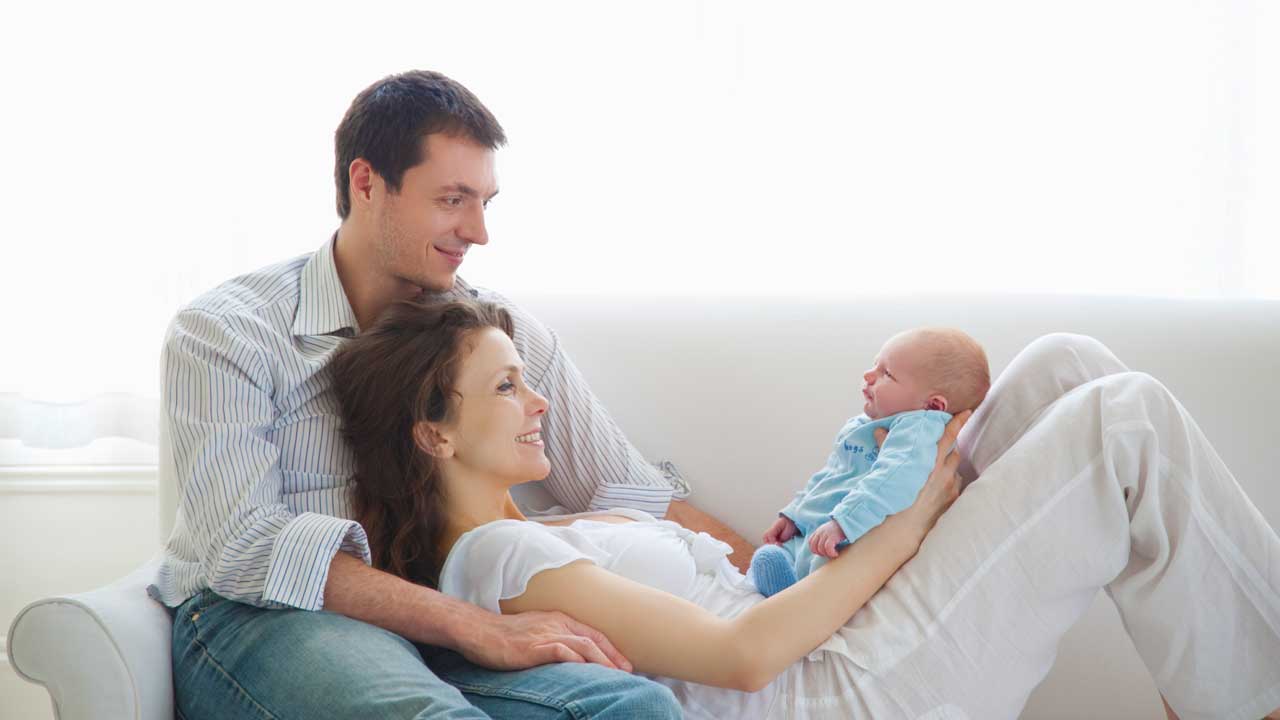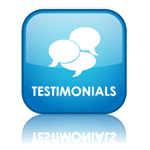 Myself and my husband would just like to pass on or thanks for all matthew white and his team have done for us in assisting with my husbands pension.,car insurance and lending we needed recently they are a fantastic group of people extremely friendly and helpful and we don't know where we would be without them thanks again.
Mr & Mrs Peaty: Retail Client
Matt, as an individual, has genuine personal skills that engage with your human needs and wants, making your financial arrangements an enabler of your lifestyle rather than building a life to support your finances.
Chris: Retail Client
I would just like to take the time to write a testimonial to thank Mat White Financial Services for everything that they have done. Mat took the time to give me free advise on my pension and was very clear about what I needed and run through what the best options were. After being impressed with my pension I asked Mat about savings for my daughter which yet again is now sorted.Mat is very helpful and very knowledgeable. What more could you want out of an IFA!!!
Matt: Retail Client
Approaching a "certain age", it was certainly time for me to plan for my retirement. Mat White was recommended by a friend, who had already consulted Mat and was extremely impressed with his help. Before my initial appointment with Mat, I was asked to bring details of any pensions, income and expenditure spreadsheet, details of any insurances and utilities bills. I have seen Mat twice and have so far managed to save a total of £1046.00 per year! (This advice has not cost me anything). I am looking forward to receiving more information on my pensions (especially the savings App) and what state pension I would be entitled to. Anyone out there who has always thought "I don't need to think about pensions yet", think again. I highly recommend contacting Mat White Financial Services and see how much you can save.
Ms E: Retail Client
Both my partner and I have been extremely impressed by the advice and support we have received from your Financial Adviser, Chris Allen, over the past few years. Chris is generous with his time, a good listener and attentive to our on-going situation and needs. He explains any paperwork thoroughly and is always contactable if we have queries. We are satisfied that the products in which we have invested suit our current needs and feel confident that Chris will continue to review these on a regular basis. He is always professional but friendly and approachable, and never puts any pressure on us.
Joanna & Russell: Retail Clients
I would just like to write this to say how happy we are as a couple for all the help we have received with our finances by Mat White and his colleagues. They are very helpful and always do their best in whatever situation. We would highly recommend them to help you with anything financial.
Mr & Mrs P: Retail Clients
Chris has been my Financial adviser for the last four years and I have found him to be very professional in his approach and understanding of my requirements. He's easy going and takes the time to listen to what you say and so far has worked hard to get the right products for me and has managed my investments proficiently. I have had no doubts about recommending him to others
Jane: Retail Client
Having changed from a previous Financial Adviser I had been with for 10+ years, I have been a customer with Mat White Financial Services for some months now and have found them very helpful. Whenever I visit I am received by a relaxed and professional team, and Mat White is always friendly, professional and extremely knowledgeable. He has reviewed my financial situation in relation to my Pension, and ISAs, and I feel confident with his patiently explained, clear advice and recommendations with my options for the future. Probably the strongest recommendation is the trust I have in their advice
Amanda: Retail Client
Mat has helped me in a number of areas with financial advice. He tries to think outside of the box when it comes to helping his clients. Putting the client first is at the very centre of the business, and I have recommended friends and family to him, with the same positive feedback from all
Roger: Community Fundraiser
Matthew has extensive knowledge in regards to recommending the best investment option, highlighting the benefits and challenges that may impact your choice, in order to achieve the best value for money product
Christine: Energy Consultant at Power Solutions UK Ltd
Mat and his team have been fantastic in helping us obtain our mortgage and progress so quickly to ensure our completion date was maintained. A house move is always stressful but the service we received from Mat made things run smoothly. Communication by phone and email was clear and prompt. On top of this Mat has highlighted other areas of financial services that will help my family plan for the future. I have been really impressed and cannot recommend Mat White Financial Services highly enough
Philip & Helen: Retail Clients
Matthew is a genuine individual who has helped his client and business owners like myself with a degree of experience, trust and knowledge in financial advice. He is the only financial adviser who believes in giving his clients the best advice and has achieved their expectations
Melissa: Minsters Bookkeeping
Claire has offered me excellent financial advice and support in a number of areas. Claire's guidance has helped me get the right solution – whether that's the right level of cover or the best financial product – for my personal circumstances. I would highly recommend Claire to friends and family and will be drawing on her knowledge, practical advice and support for years to come
Jo: Retail Client