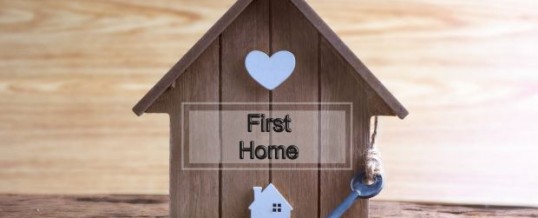 "My parents had already moved out by my age… what do I need to do to get on the property ladder?" – if this is a thought that feels relevant to you, then come speak to us at Mat White Financial Services.
We can help you to obtain a mortgage to buy your first home, as well as giving you some helpful tips on how to save for your deposit.
*YOUR HOME MAY BE REPOSESSED IF YOU ...
Continue Reading →
Share