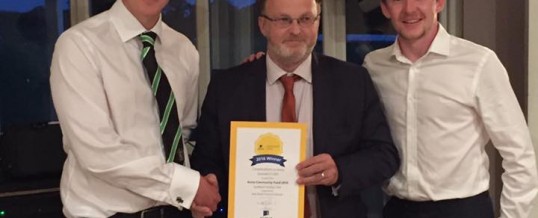 An evening of celebration
It was an absolute pleasure to be invited to the Sandbach Hockey Club Awards' Dinner at Sandbach Cricket Club to present their £1000 Community Aviva Award, the obtaining of which Mat White Financial Services has played an active part. In addition, I was able to reward some of their players with trophies sponsored by our company.
It is most fulfilling to be able to support a local club, especially one of which my wife is an active member. I wish the hockey club best wishes for the coming season, especially with the introduction of a second ladies' team.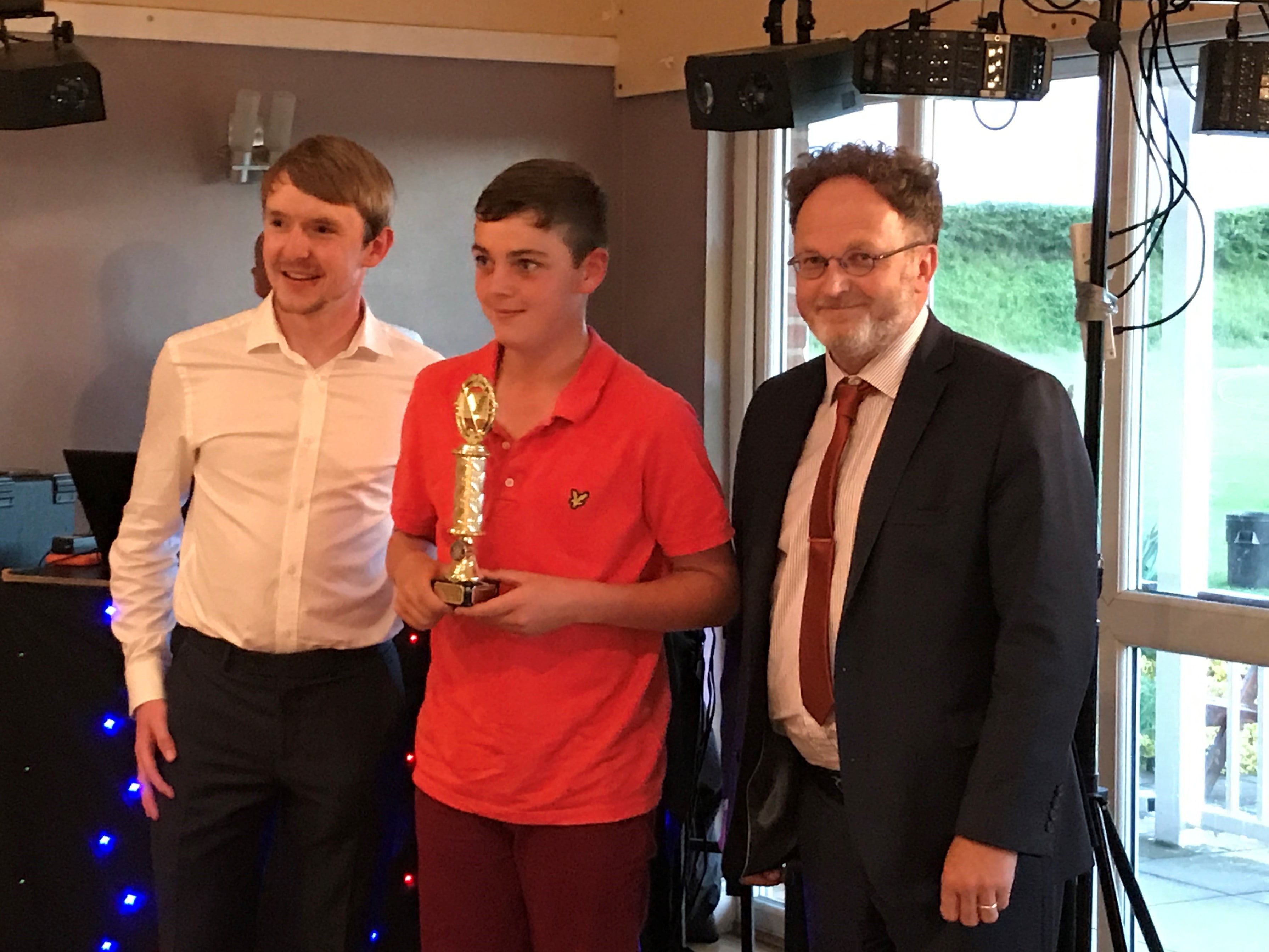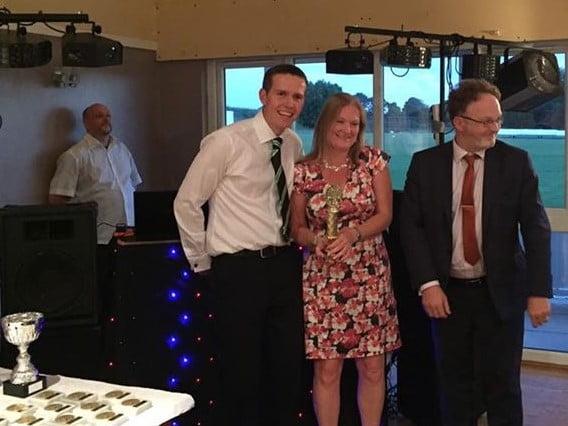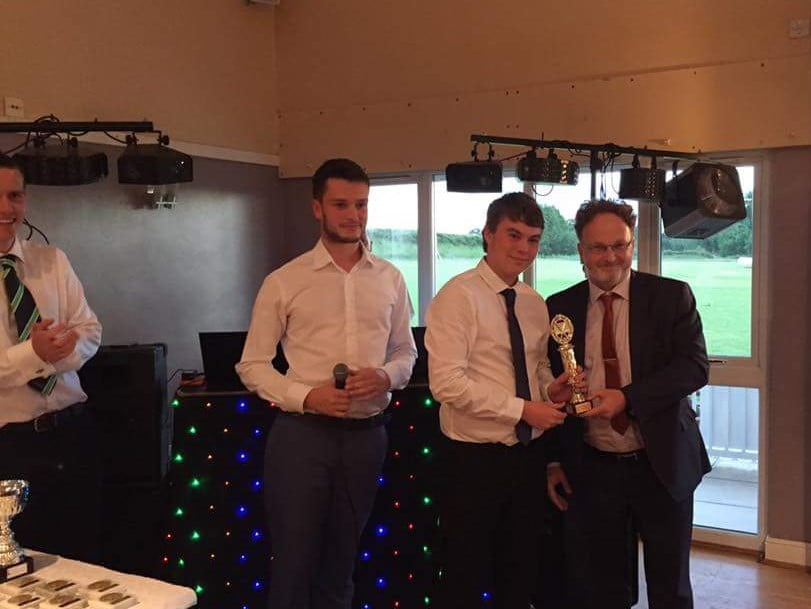 Share