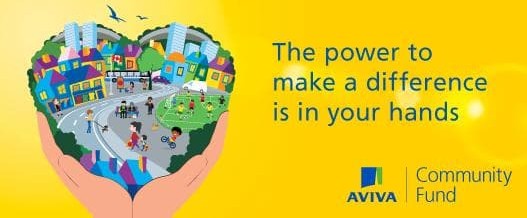 We are proud to announce that Sandbach Hockey Club has been successful, for a second year running, with their Aviva Community Fund bid for an award of £1000.
Building on our community support and the good fortune last year, we supported the groups Koshido Ryu, Sandbach and The Den Muay Thai, Winsford with their £1000 bids and again, we are pleased to announce that they too have been successful.
We wish all three clubs the best of luck with their new funds which will be spent on much needed equipment and will allow their members to progress with their sport.
Please get in touch if you are involved with a local community group in Cheshire and would be interested in us applying for the fund in 2019. Email us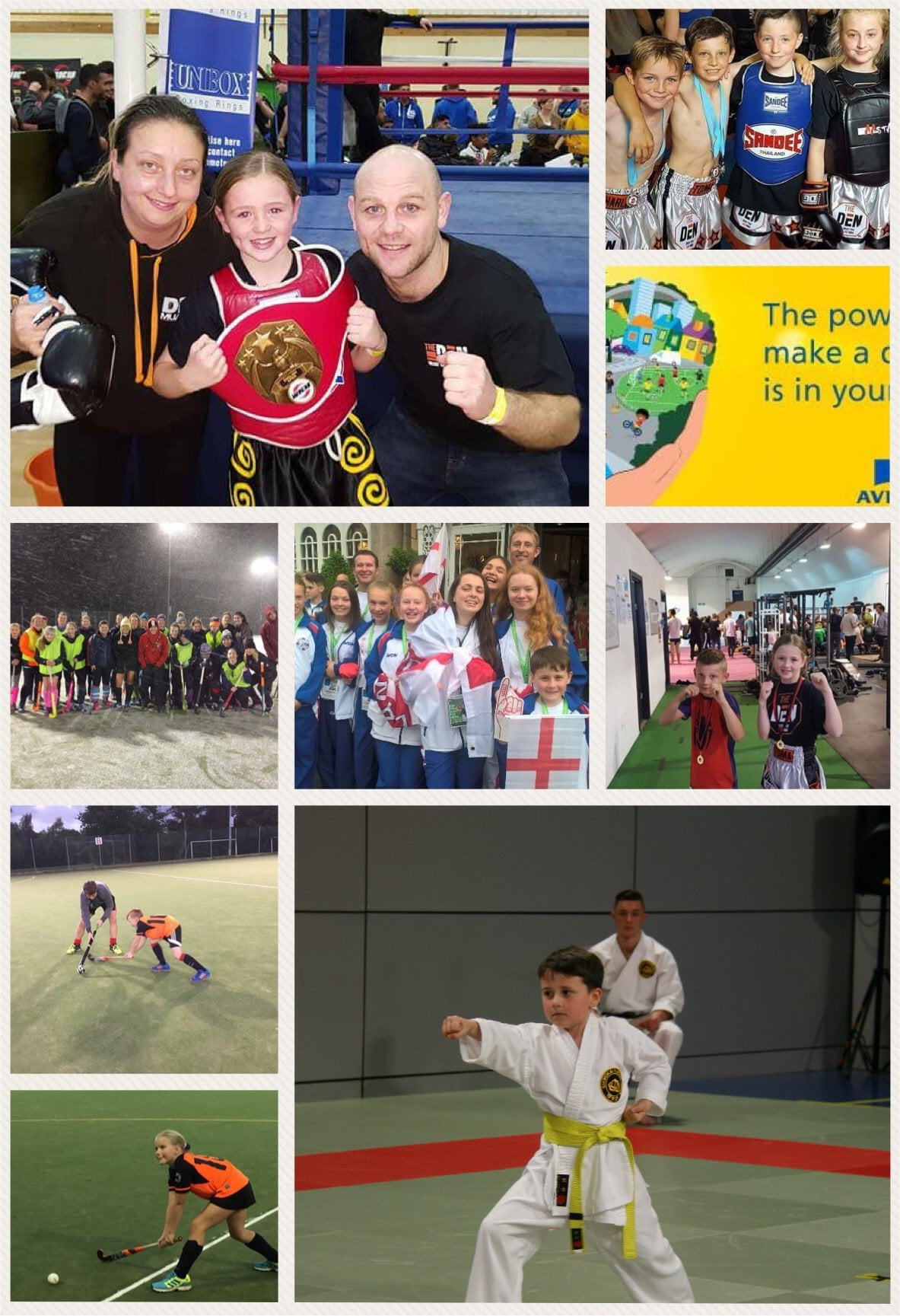 Share